The 1004B Series Electric Propulsion Systems are a half scale model of the 1002 Electric Thrusters.
– The standard electric motors are designed to operate from 110-300 VDC with a Bollard Thrust of 50 to 70 lbsf depending on the model chosen.
– Customized Solutions/Systems for R & D Programs or Prototype Vehicles, small or large. These electric thrusters can be precision matched to each application.
– Independently Tested Off-The-Shelf Units that have a proven track record.
– The brushless DC electric motors are driven by solid state controllers, greatly simplifying the design and increasing reliability. The electric motors are also available with resolver feedback for accurate servo control.
– The electric motors have a 3 tier seal system that includes Silicone Carbide Face Shaft Seals.
– Streamlined Brushless DC, oil filled and pressure balanced motors.
– The direct drive electric motors simplify the design and increases reliability.
– The Submersible Brushless DC Electric Motor comes in Stainless Steel or Anodized Aluminum.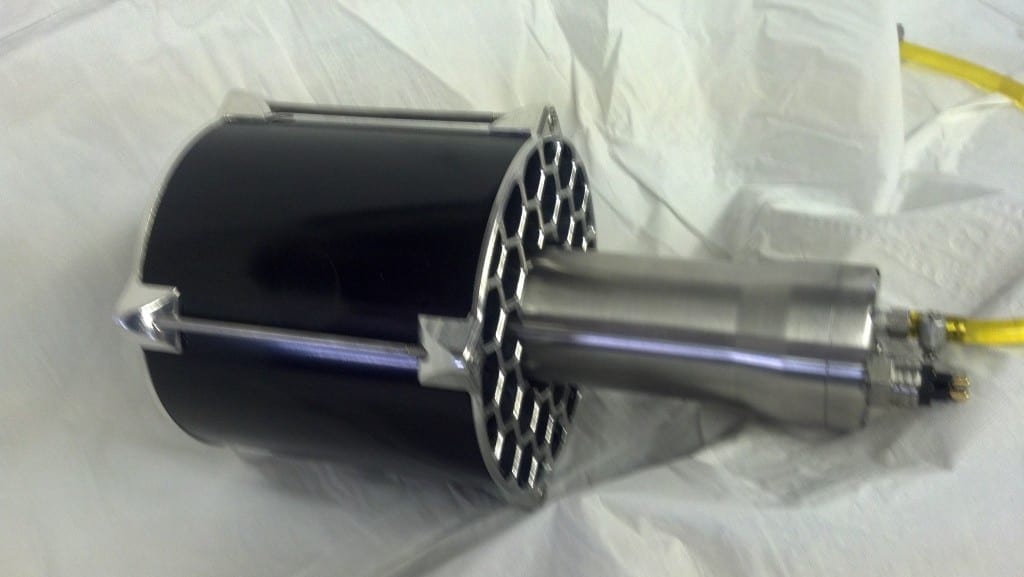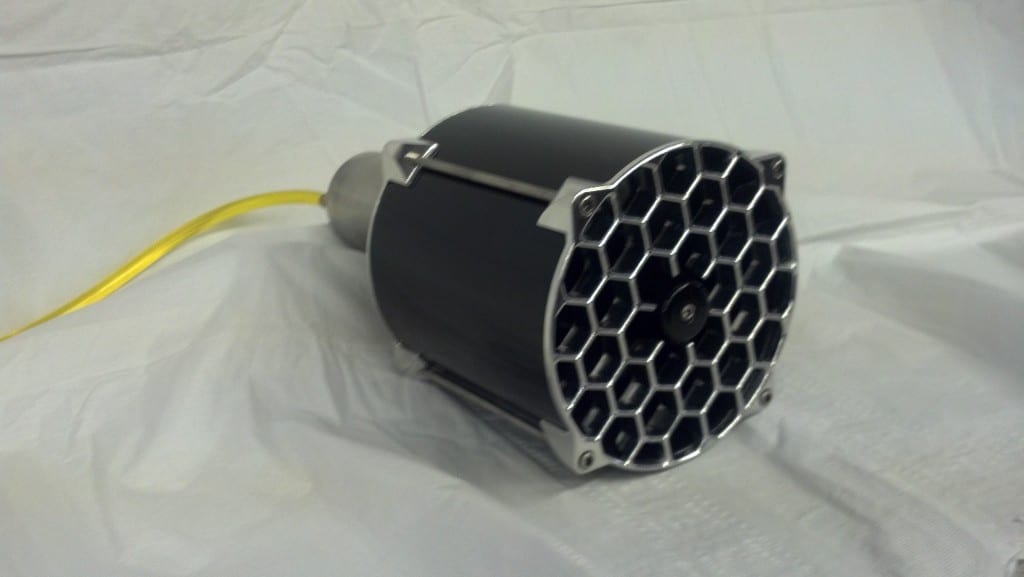 A commitment to excellence and only the highest standards of quality and service have been maintained throughout our 65 year history.