23% Larger Than The Famous 1002 (51% Larger Water Passages).
–  18 Cylinder 8400 Stainless Steel Motor at 2.14 and 1.42 cu. in. Displacement.
–  90% Reverse Thrust.
– Higher Jet Velocity Gives Greater Speed.
– Increased Efficiency!
–  THE MOTOR IS STREAMLINED TO REDUCE FLOW BLOCKAGE AND DRAG.
–  The Motor Requires No Separate Adapter Shaft, Bearings, Compensation Chamber, etc..
–  Optional Honeycomb or Folding Screens For No Thrust Loss and Diver Safety.  Shown with Folding Screens.
Full Performance with Folding Screens Installed!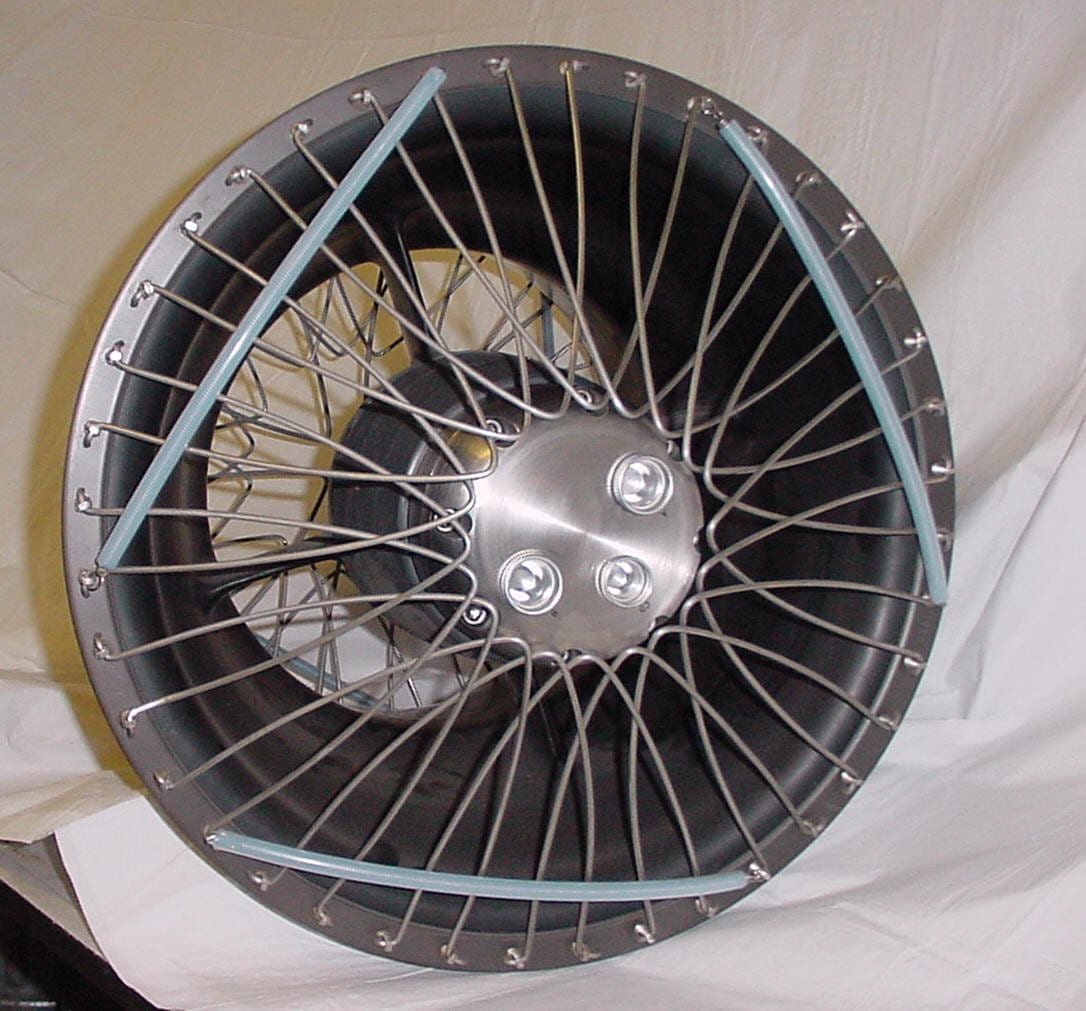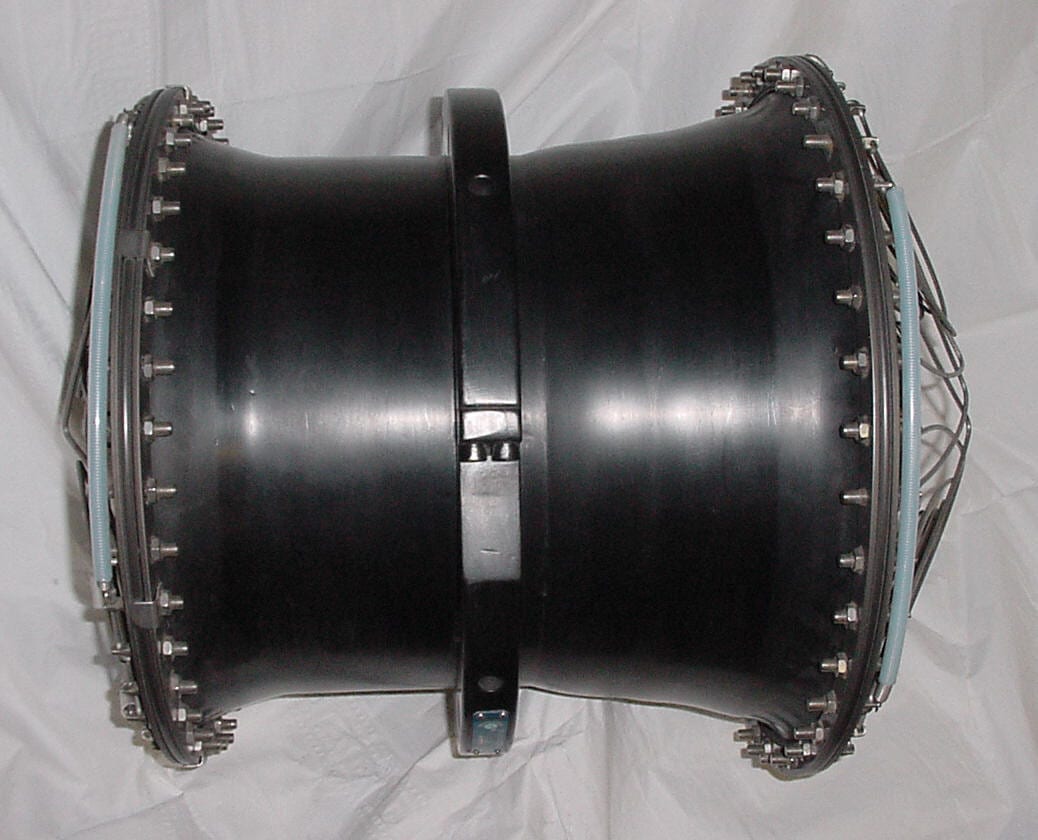 A commitment to excellence and only the highest standards of quality and service have been maintained throughout our 65 year history.