Some Of The Many Companies That Use Innerspace Products
Innerspace has been an innovator and cutting-edge leader in the underwater propulsion industry for over 65 years. In that time, we've had the honor to work with countless organizations from the public sector, military, exploration industry and private companies. Worldwide, we've supplied thrusters for science & exploration projects and private industries.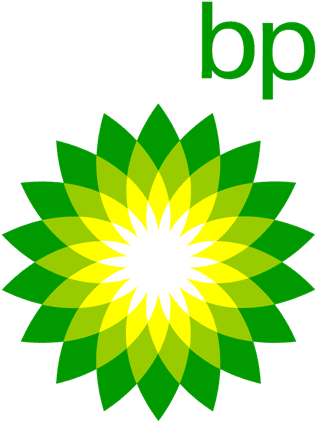 As well as:
Boeing   –   British Petroleum   –   Forum Energy Technologies   –   Global Foundation for Ocean Exploration   –   Harbor Branch   –   Helix/Canyon Offshore   –   HURL   –   JAMSTEC   –   Kawasaki Heavy Industries   –   Lockheed Martin   –   MOOG Marine   –   National Oceanography Centre Southampton   –   National Oceanic and Atmospheric Administration (NOAA)   –   Northrop Grumman   –   Oceaneering   –   Phoenix International   –   Rolls-Royce   –   Shark Marine   –   Subsea 7   –   U.S. & Other Allied Navies   –   Woods Hole Oceanographic Institution (WHOI)
…And Many More.
A commitment to excellence and only the highest standards of quality and service have been maintained throughout our 65 year history.