The 1002hl Honeycomb Hydraulic Thruster
THE 1002HL HONEYCOMB HYDRAULIC THRUSTER WITH A STREAMLINED MOTOR
–  Reduced Cavitation, Optimized for Both Shallow and Deep Running.
–  Honeycomb Screens* of Hydrodynamic Design Protect Divers, Marine Life and the Prop.
–  Honeycomb Screens** Which Cancel  80% Of The Prop Torque While Reclaiming Thrust By Reducing Jet Whirl.
–  Custom Propellers with Ultra High Thrust To Torque Ratio.
–  Propellers Have Lenticular Blade Sections with No Camber for Symmetrical Ahead – Astern Operation.
–  The 4200SA Hydraulic Motor Has a Stainless Steel Casing and Shaft.
–  The Motor has Retrofittable Silicon-Carbide Shaft Face Seals With Indefinite Life in Sand.
–  The Seals Can't Be Blown Out by Case Pressure Surges.
–  THE MOTOR IS COVERED BY A STREAMLINED FAIRING TO REDUCE FLOW BLOCKAGE AND DRAG.
–  The Motor Requires No Separate Adapter Shaft, Bearings, Compensation Chamber, etc..
–  The Thruster is Ideally Suited for Direct Electric Drive. ( Greater RPM )
–  1000's of Hours of Trouble Free Operation With The 1002HL Thruster.
*  Patent numbers 4,726,183 , 5,275,535 and 6,152,793
THRUSTERS RANGING IN SIZES TO 8,000 lbsf BOLLARD PULL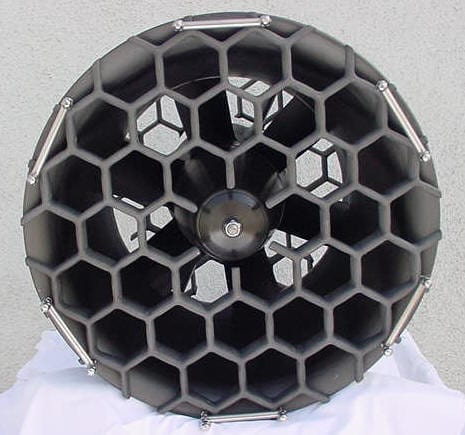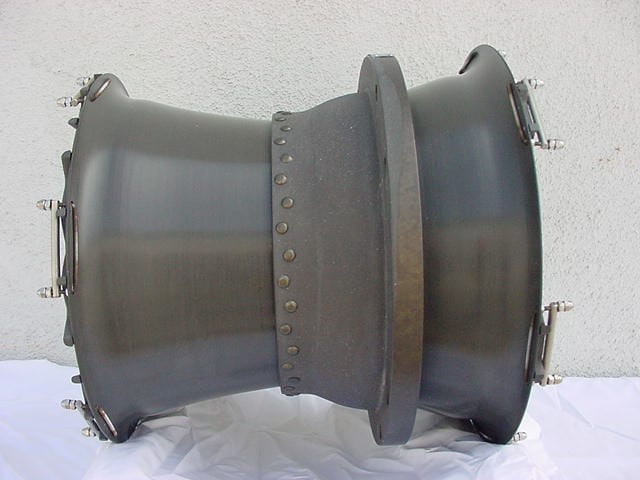 A commitment to excellence and only the highest standards of quality and service have been maintained throughout our 65 year history.