The H106 Hydraulic Thruster
– Compact and light weight.  Only 10" Outer Diameter x 12" Long & 20Lbs Dry Weight
– Uses the same proven 4200SA Series Hydraulic Motors
– Reduces Cavitation, Vibration and Downtime.
– Much Lower Torque Reaction on the Vehicle  ( Low Displacement Motors & Hexcsreens )
– Eliminates 80% of the Torque Reaction While Reclaiming Thrust by Reducing the Jet Whirl.
– The Hydrodynamic Design of the Screen Extracts Energy from the Twisting of the Flow thereby Reducing Its Own Drag.
– The Motor Requires No Separate Adapter Shaft, Bearings, Compensation Chamber, etc..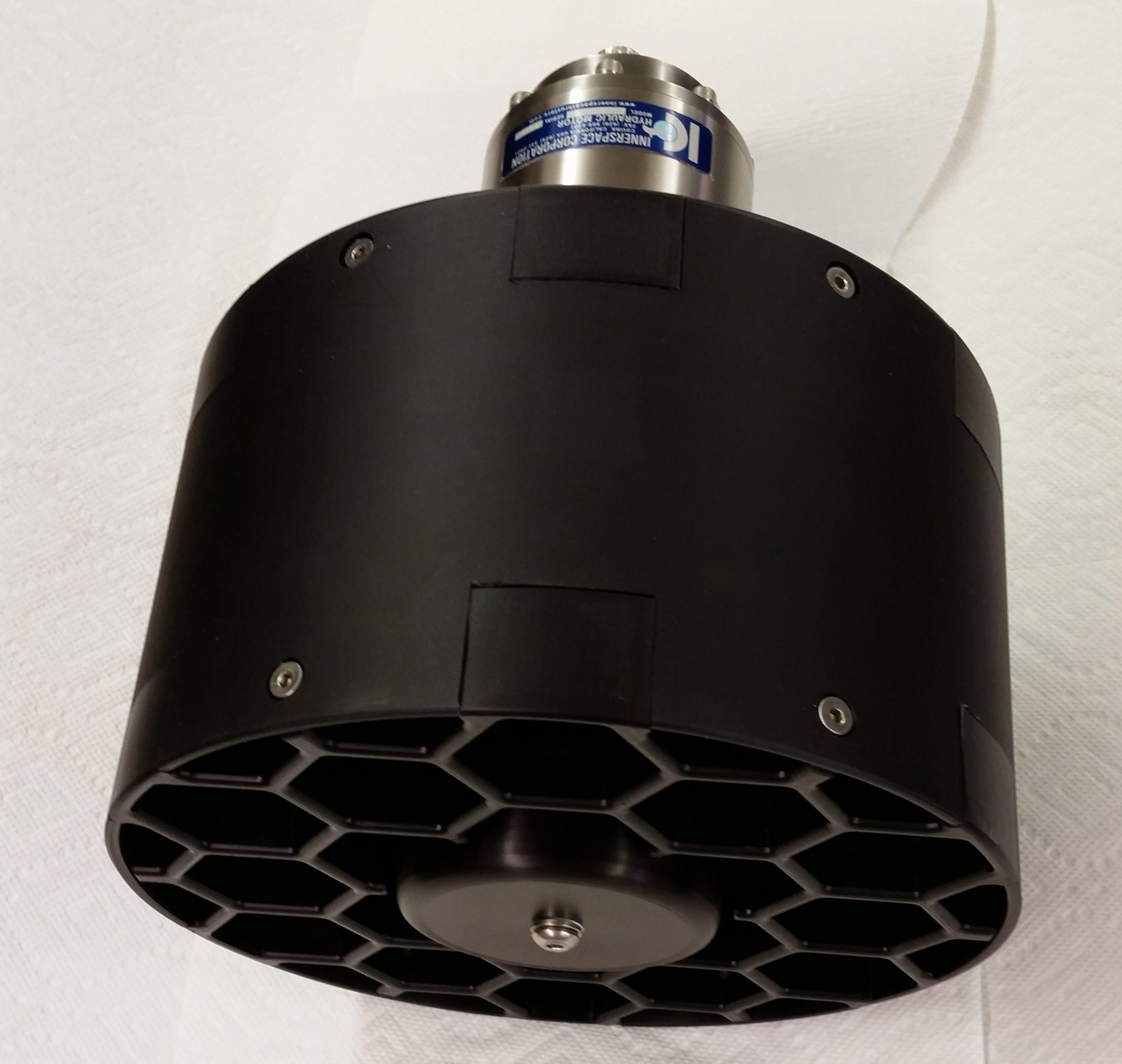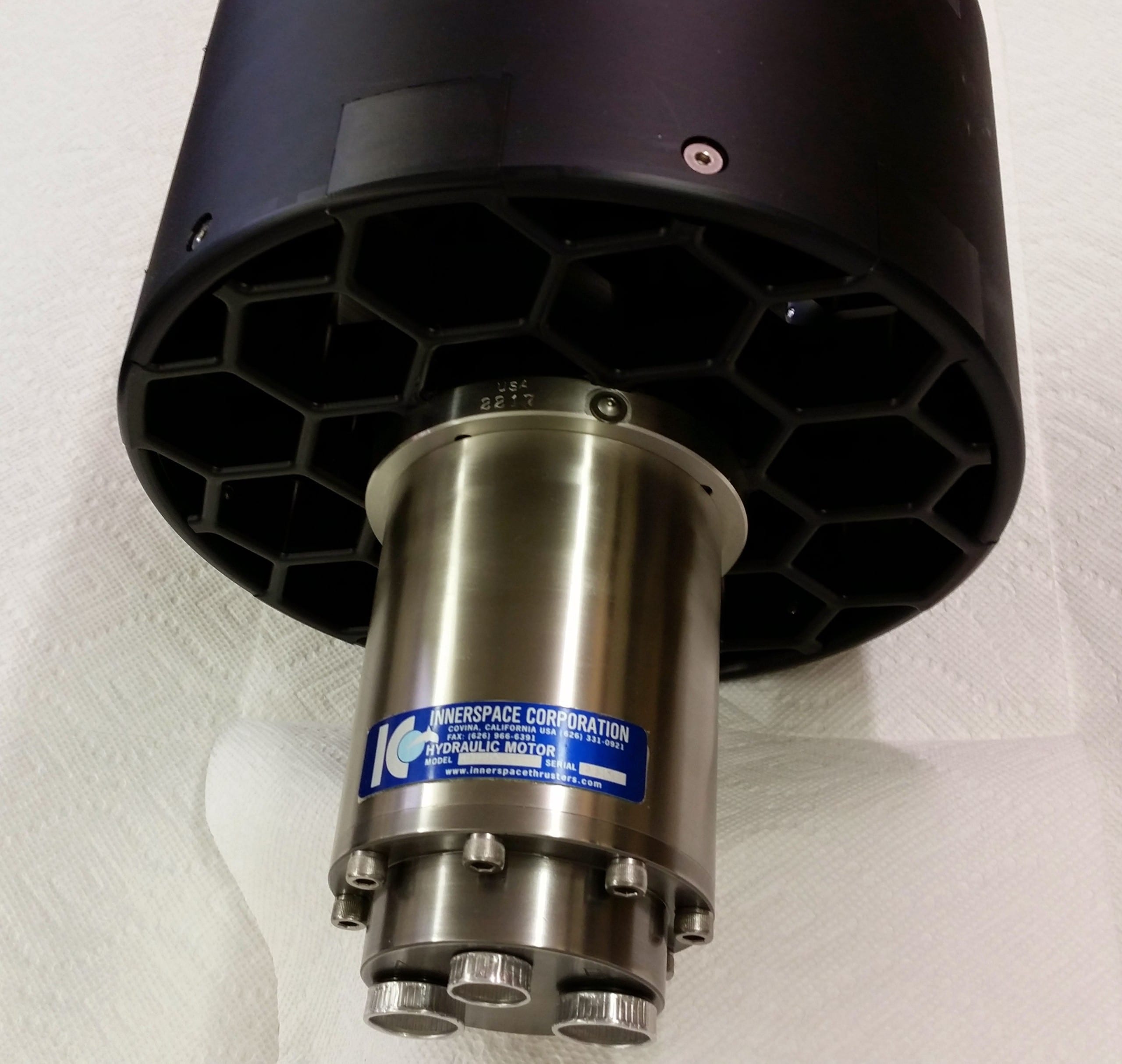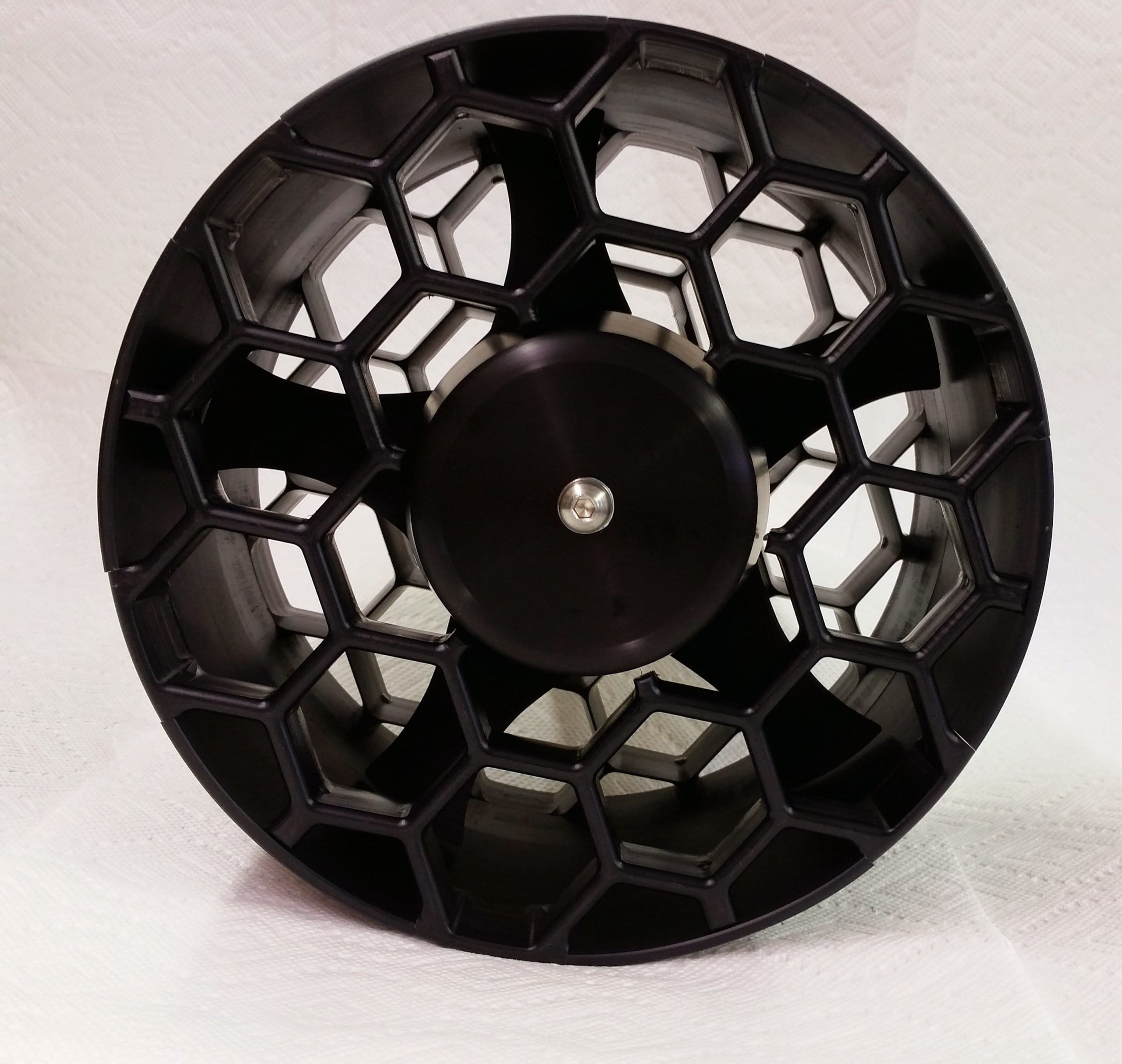 A commitment to excellence and only the highest standards of quality and service have been maintained throughout our 65 year history.