The 1004B Hydraulic Thruster
The 1004B Thruster –  A 1/2 scale model of the Model 1002, having 1/4 of its flow area. Key features include:
Base Operating Point With the 3600B Motor:  Thrust = 70 lbsf, N = 3200 rpm, Dp = 2322 psi, Oil Flow = 2.12 gpm
The Motor Requires No Separate Adapter Shaft, Bearings, Compensation Chamber, etc..
Much Faster Response Time,  5 Blade Propeller of Anodized Heat Treated Aluminum Alloy.
Much Lower Torque Reaction on the Vehicle (Motor Displacement Only .16 or .17 cu. in.)
Heavy Duty Construction
Higher Jet Velocity Means Greater Speed Capability.
Light Weight
High Reverse Thrust
Much Higher Efficiency
90% Reverse Thrust
Optional Hexscreens
THRUSTERS RANGING IN SIZES TO 8,000 lbsf BOLLARD PULL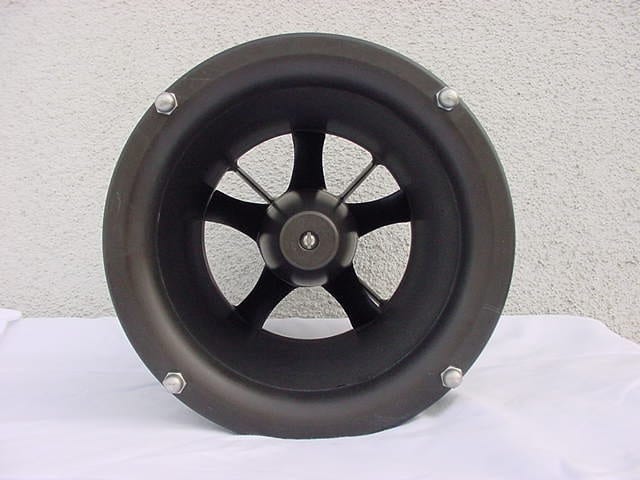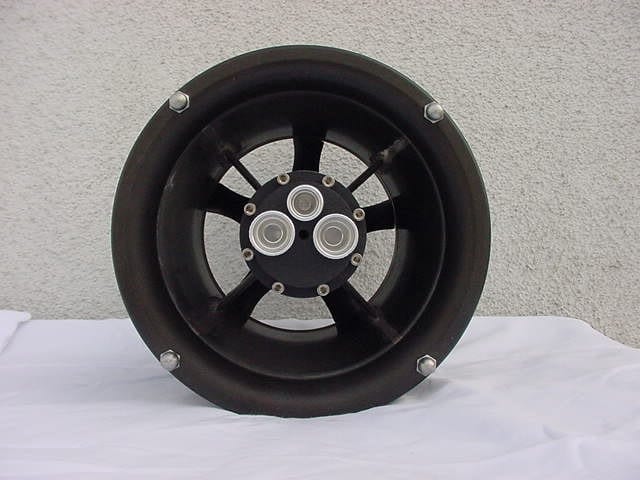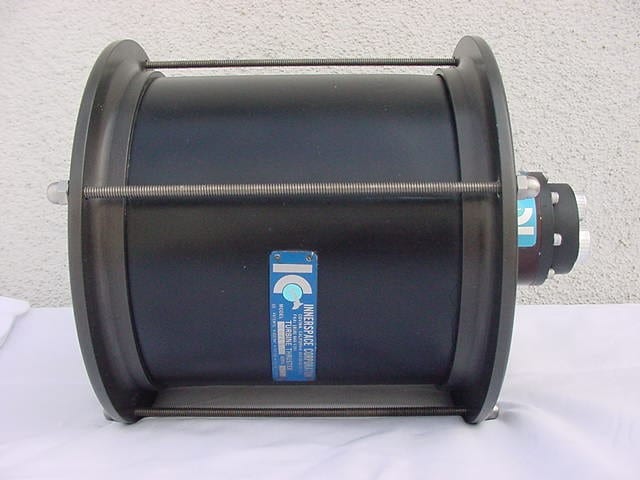 A commitment to excellence and only the highest standards of quality and service have been maintained throughout our 65 year history.