PROVEN DEPENDABILITY
–  Reference Operating Point With the 4200 Motor: 600 lbsf, 3,000 psi, 10 gpm (37.9 l/min)
–  Reference Operating Point With the 4900 Motor: 200 lbsf, 3,000 psi, 1.97 gpm (7.46 l/min)
–  Much Faster Response Time, Propeller only 9.27″ dia. of Anodized Heat Treated Aluminum Alloy.
–  Much Lower Torque Reaction on the Vehicle  ( Low Displacement Motors )
–  THE MOTOR IS COVERED BY A STREAMLINED FAIRING TO REDUCE FLOW BLOCKAGE AND DRAG.
–  The Motor Requires No Separate Adapter Shaft, Bearings, Compensation Chamber, etc..
–  Heavy Duty Construction, All Metal, No Plastic.
–  Higher Jet Velocity Means Greater Speed Capability.
–  Automatic Tilting Screen For No Thrust Loss (optional).
–  Light Weight: Dry Weight with Motor ( 33 lbs. ).  Wet Weight with Motor ( 22 lbs. )
–  90%+ Reverse Thrust.
–  Much Higher Efficiency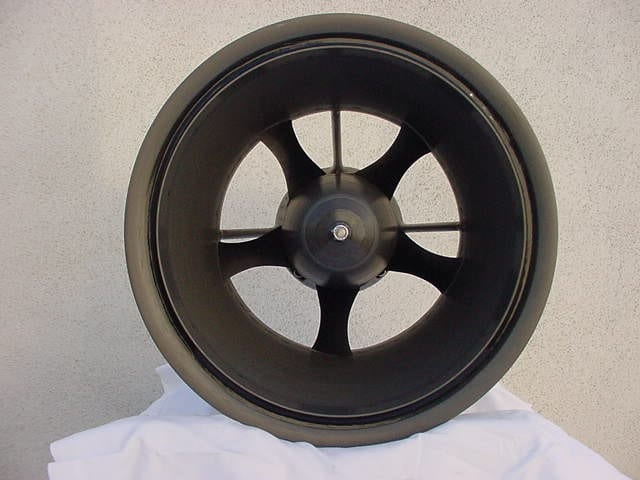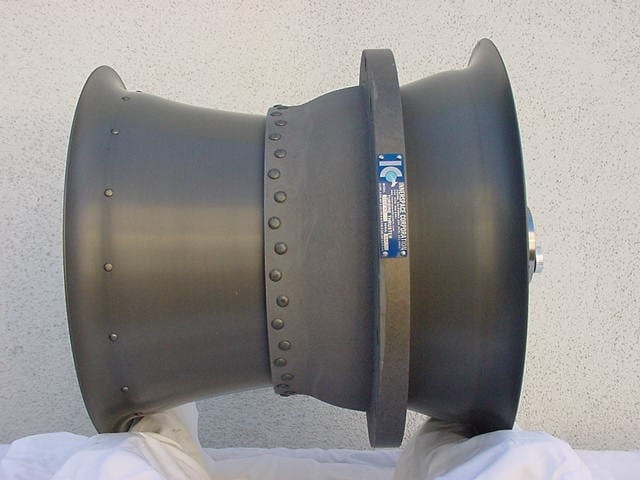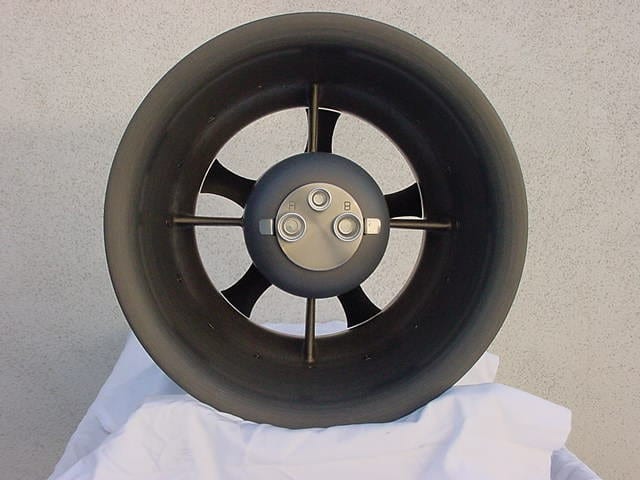 A commitment to excellence and only the highest standards of quality and service have been maintained throughout our 65 year history.