–  The 1002MTL is a Smaller More Lightweight Version of the Famous 1002 Thruster.
–  Can be Installed Inside a 12″ I.D. Pipe or Tube or Directly Onto the Vehicle.
–  Much Faster Response Time, Propeller only 9.25″ dia. of Anodized Heat Treated Aluminum Alloy.
–  Much Lower Torque Reaction on the Vehicle (Motor Displacement Only .88 or .95 cu. in.)
–  Thrust Proportional to Pressure: Rated at Max 3,500 psi (686 lbsf).
–  THE MOTOR IS COVERED BY A STREAMLINED FAIRING TO REDUCE FLOW BLOCKAGE AND DRAG.
–  The Motor Requires No Separate Adapter Shaft, Bearings, Compensation Chamber, etc..
–  Heavy Duty Construction, All Metal, No Plastic.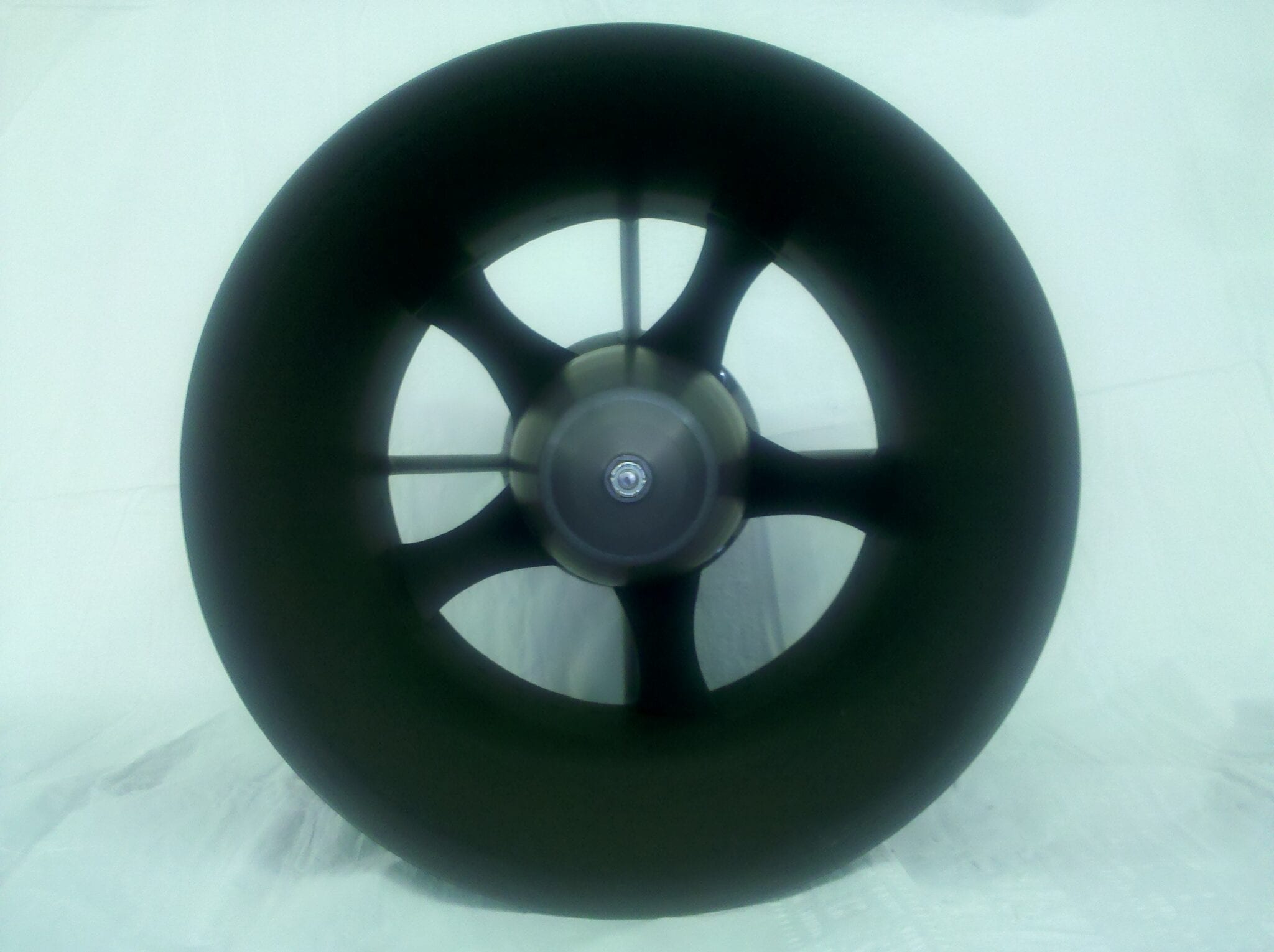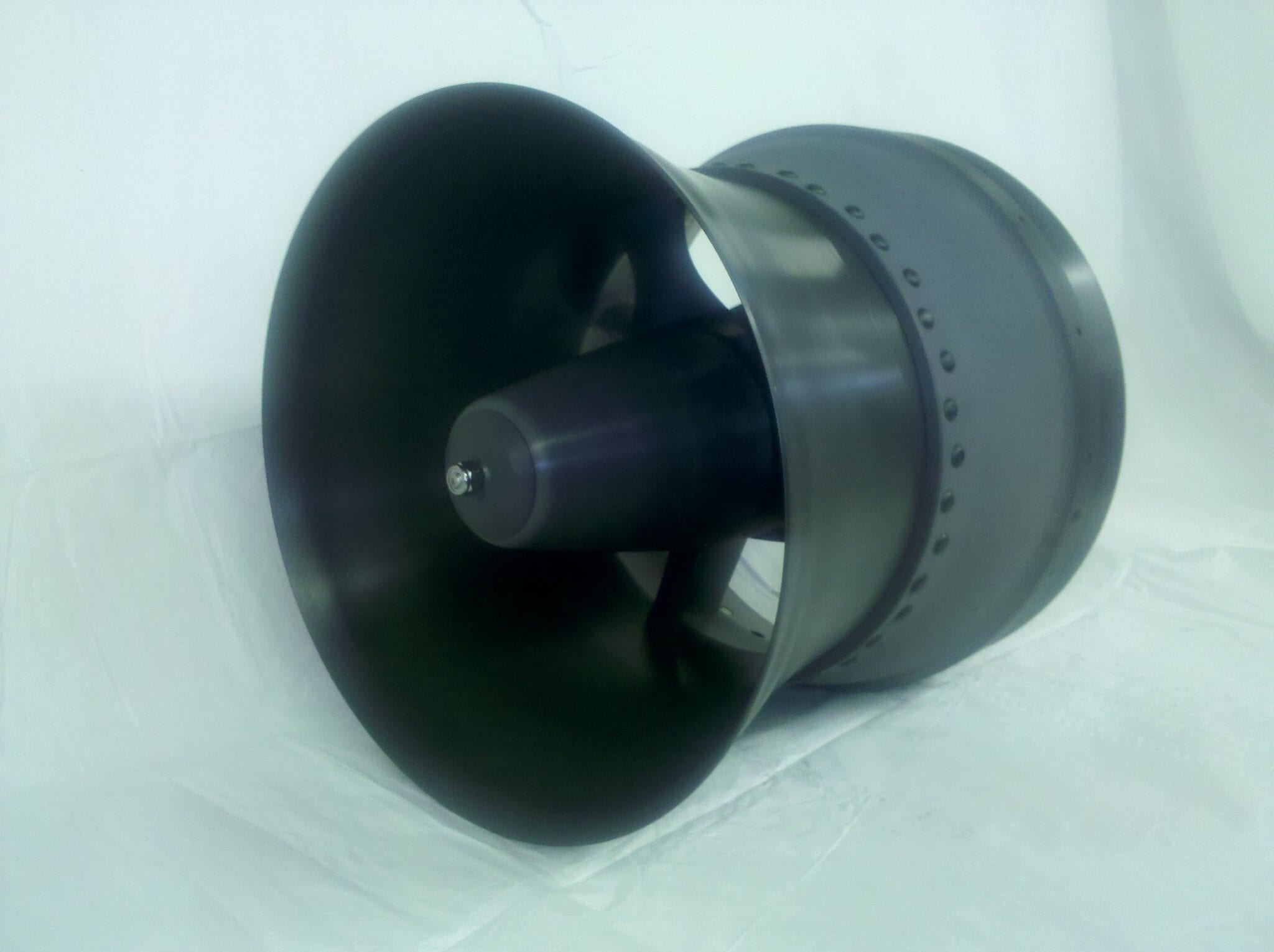 A commitment to excellence and only the highest standards of quality and service have been maintained throughout our 65 year history.